Event details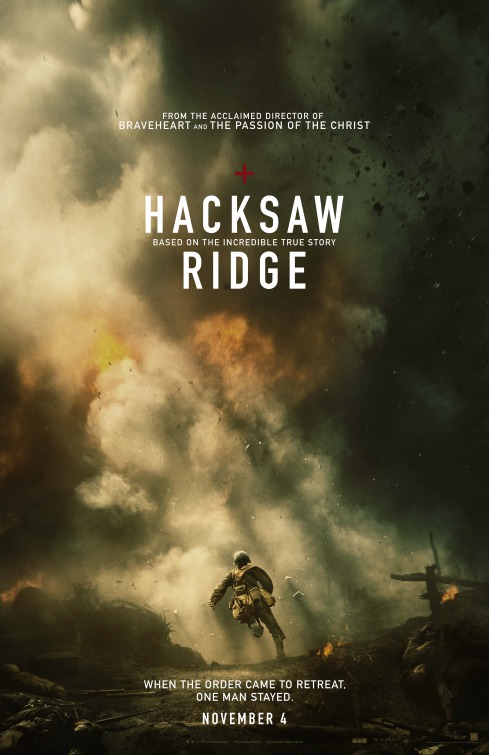 So the main thread for this and further FK Movie Events is this thread. I'm just going to copy and past some of the important/relevant questions from the thread into this event description. If you want to get notified join our Discord server or just leave a message in the FK Movie Night thread, so I can notify you for further events and announcements.
How do I join the movie night?
We are going to create a temporary room called "FK Movie Night" in the FK TeamSpeak. Just ask anyone in there for a password and they'll either drag you in or message you the password so you can join us.
What are the rules for the movie night?
We don't really have any "rules". Just be nice and respectful to everyone, don't make too much noises while we are watching a movie, simply don't be a an annoying cunt. If you violate the rules you will be kicked out of the room.
Which movie are we going to watch?
Do I need Netflix, Amazon Prime or similar?
No, you don't need any accounts. The only thing you need is TeamSpeak (and a good mood). We are using a platform called rabb.it - that's basically a place where you can share your screen in a private room and it's mostly used for watching TV-shows or movies together. We tried it and it worked pretty well.

What is the movie about?
Desmond Doss, who's played as an adult by Andrew Garfield, was a committed Seventh Day Adventist and pacifist who served as a medic at the hellish battle for Okinawa towards the end of the Second World War. He saved 75 lives on the field of battle without ever lifting a weapon, and remains only one of three conscientious objectors to have been awarded the Congressional Medal of Honor.
Is there a trailer of the movie?
Yes, there is.


If you have any other questions feel free to message @Linnet, @Netheral or me.