There are reports of Steam accounts belonging to FK members being hacked. We highly recommend that you do not click any links in Steam chat messages.
×
Staff Directory
Administrators
mrrbatty
How does this work again?
Community Managers
Cyico
Knows difference between tank and barrel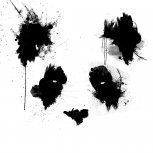 OneMadPanda
Advanced Anime Tank Bullshit
Rabit Salvokelk
Bit of a pervert
ThePointForward
Gives FNGs false sense of competency
Tomo
Moderators
colt92
Trying to git gud at DMing D&D
Griffin68965
Jerichron
Seventy percent tea at this point.
Lexic
wibbly wobbly... time-y wimey... stuff
Silberjojo
Mr. Morals - El Retardo - Really wants to throw money at Trello
SilentGunner13
The One True Wielder of the Frying Pan
Spartan_MiniMe
the american insomniac, mega-weeb, 一位同人誌訳者
ThatSlickOniichan
Xenborg
Can fly a plane. Land it? Ehhhhhhhhhh
Technicians

anden3
Is autistic and still has a better social life than you
Garfield0003
I do things?
kMaN
Fix what?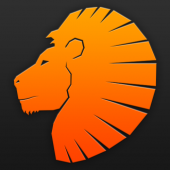 NeilZar
Neil "Captain Spreadsheets" Zarstappen, The Destroyer of Servers
PR Officers
Deltabacon
Mr EsPoRtS

Rhea
Certified Grill