We have had complaints about GitLab ever since we introduced it, and we have found an alternative way to upload your missions. This doesn't mean we are changing the process, this is just a place where you can upload your mission to me, so I can upload it to GitLab for you. Because of the way we test missions, it is easier to use GitLab to manage the missions than any other option.
STEP 1
Go to this website and upload a Zip file that contains the mission folder. NO PBO!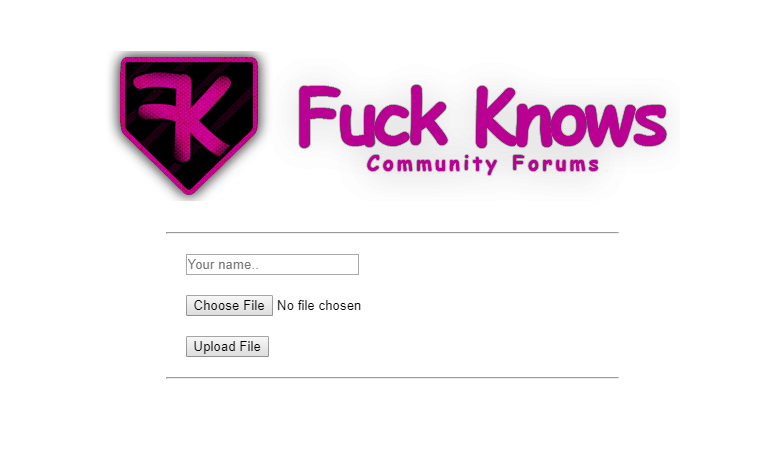 STEP 2
Send me @NeilZar a PM on the forum with the following details for each mission:
Quote

Mission Name:
Map:
Number of slots:
Type: TvT/PvE/Training
Player Side(s):
AI Side(s):
STEP 3
Wait for it to have gone through testing just like any other mission that is uploaded through GitLab.
If you want to know what is happening with your mission, send me a message and I can update you on the status. I will always update you if the mission has been pushed to the Main server or if there are issues.
Edited by NeilZar