When I started writing this article I had originally intended it to be about the upcoming gamescom. However as always with FK I got side tracked while researching the event and its possible/planned announcements.
While browsing youtube for some of last years releases and demos my eye fell on a video about memes. Not the "memes" you all know from the likes of Woody, but actual memes. The ones you just have to look at to know what they are about, the ones that don't require text to explain the meaning. Because no matter how much text you slap on it, a picture of a pile of shit will still be a picture of a pile of shit! [Woody!]
Hearing some of the tunes in this video reminded me of the days when I first joined an online gaming community. Which in turn got me thinking about how I became a server admin. So now instead of writing a story about gamescom I decided I would tell you the story of how I became the server admin I am today.
The video that messed with my plans
How it started
Back in 2004 I was already following a study in server management, but that was mostly focused on windows. My linux experience had not gotten past the experimenting phase. I spent my free hours playing computer games one of which was Counterstrike. It was while I was playing CS that I stumbled upon a group of people who called themselves Coltkillaz. It was one of those groups that had this great atmosphere around them, a group that made you feel welcome from day 1. A group I ended up gaming with for well over 5 years.
Within this group was a guy named Davros, a tech savvy guy who at some point in 2005/2006 started managing their servers. For whatever reason around the end of 2006 he offered me a dedicated server to play around with, it was a server that he no longer had any use for. It was this server that gave me the linux virus and it was this server that hosted my very first website.

Logo of the community that started it all.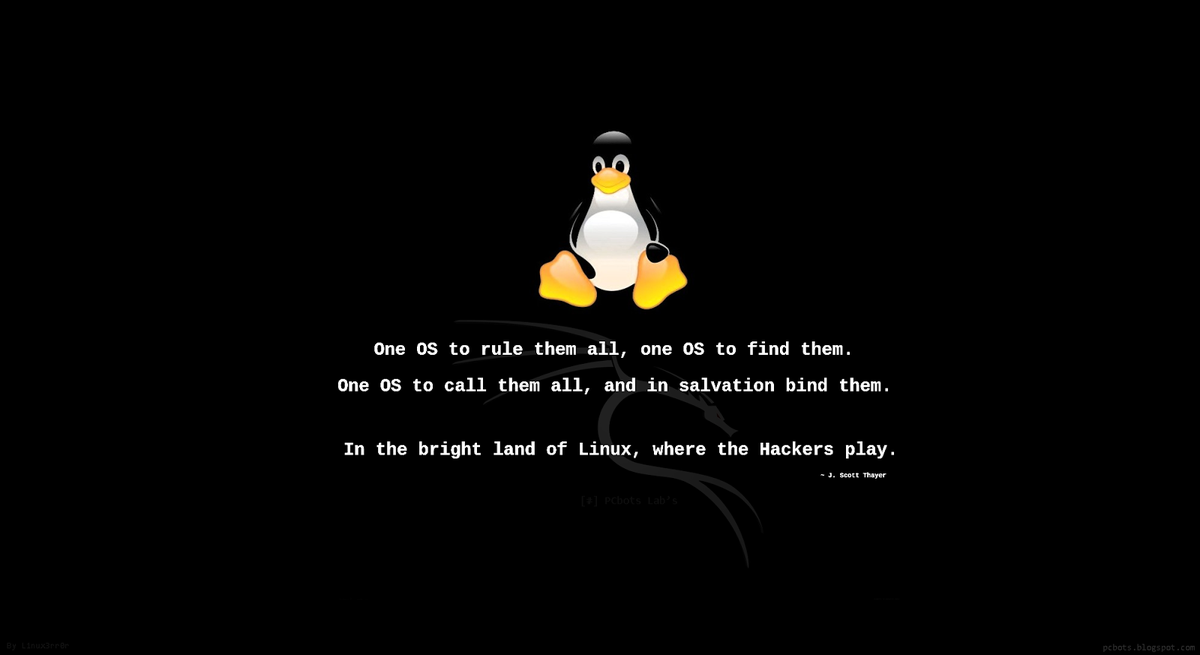 The linux bug
With this new love for linux and the end of my studies nearing I applied for a trainee ship at a large telecom company. At the start of 2007 I was accepted and started my journey in an environment of which 90% consisted of unix systems. I quickly realised how much fun it was to script your daily tasks. To find ways to make your life as an administrator easier. After my trainee ship I was offered a contract and ended up staying with them for 7 years.
The downside of those 7 years was that I mostly worked with company proprietary tools. A lot of the software we used was made by the company and therefore it was a very specific knowledge. Knowledge that I would not use anymore after leaving the company. My linux knowledge stayed fairly vanilla until mid 2015. After having been with a new company for about a year I got offered a job at a well known unix consultancy agency. That's when I got introduced to the world of tools people use in the linux world. I got a chance to certify myself and train myself. In just over 2 years I went from having some knowledge about linux to being an expert in linux.

An accurate description of how I see linux
Playing around
Of course using this knowledge on a daily basis for work is one thing, however it is outside of work that you get to play with new tools and learn new things. And the best way to do that is by having a goal like keeping game servers up and running. That brings me back to Coltkillaz. By the end of 2013 Coltkillaz was winding down, real life had taken over and for the most of us that meant no more time for gaming. The odd game I did play was with friends I met over the years of gaming and attending lan parties (more on that in another story).
At the start of 2014 I started 71st vanguards with a few friends. The game of choosing at the time was battlefield and for just over a year we had one of the busiest BF3 servers in europe. A website was made and a teamspeak was hosted. All of this was tied together by some tooling I had discovered years before. The 71st servers gave me a playground to test and try new things. Always looking to make things easier on me and others. Sadly this time it was my turn to have real life take over and by 2016 I was hardly playing games or managing servers. The lack of playing with technology left me without a way to relax, and by the end of 2016 the urge to have a playground urged me to send a PM to greybeardralph asking him if he needed help with the server. And we all know what happened next....
Problem? (See woody, thats how you use a meme!)